At Church Of the Saviour we believe that worship through music helps set the tone of the service. This is why we provide a space where all can feel free to worship God however they feel comfortable. We also believe that God does not call us to stay in our comfort zones. It is our prayer that you grow in your freedom through worship at Church Of the Saviour.
For questions or information on how to serve on this team, contact the church office.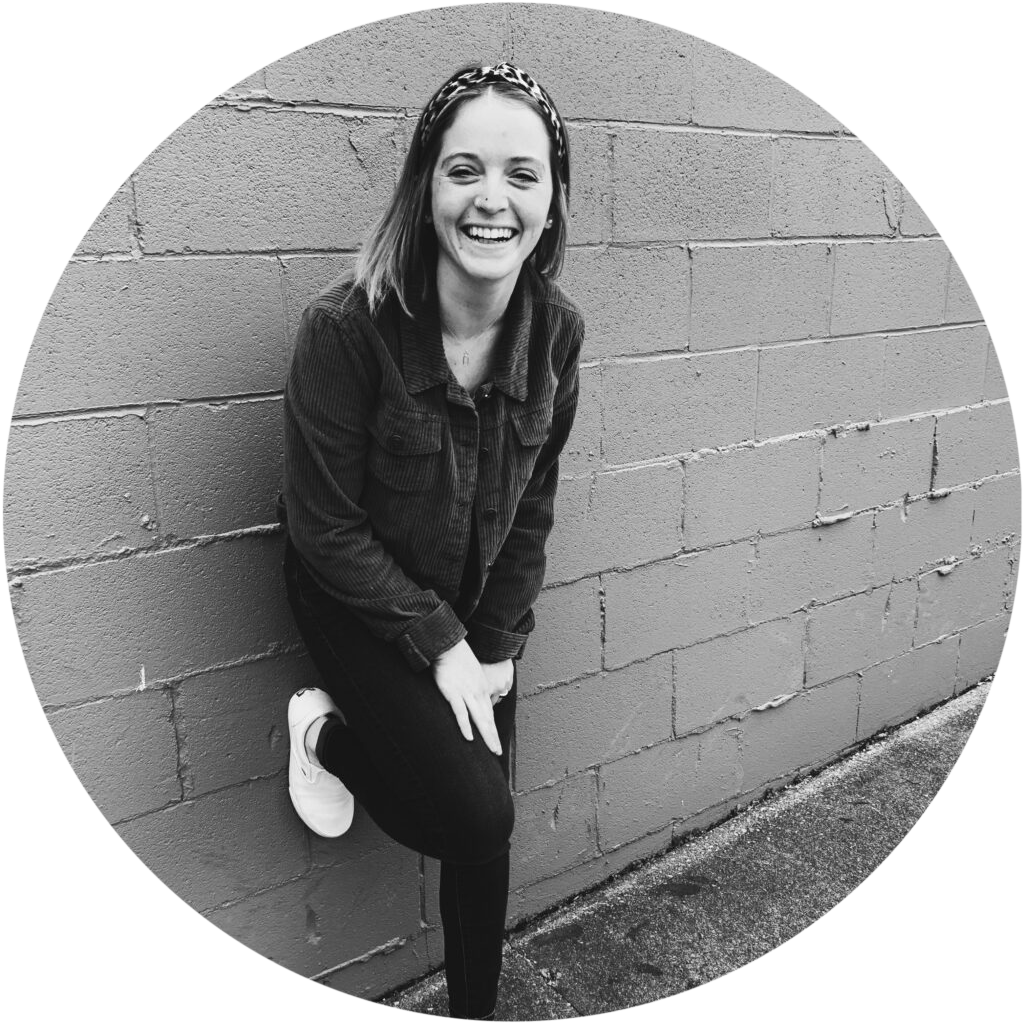 Meet our Worship Director – Katie Dunlap
Born and raised in Wooster, Ohio AND Church Of the Saviour.
"This church has been my "home" for all 26 years of my life. To see things come full circle and be able to serve my church and congregation after they helped support and raise me in Christ is a blessing I did not see coming! Time after time God has shown me that I am where He wants me to be – leading worship at Church Of the Saviour. I have always had a heart for worship through song and I pray I am able to help even just one person connect with God the way I have through music. There is so much freedom when closing your eyes, praying the lyrics over your heart, and letting go so God can do the rest. Worship is not just meant to be done when life is going well. I've found my most intimate times of worship with Jesus to be when I am going through something personal, but I still decide to get up that day and worship Him. He has ALWAYS met me where I am. I know that praising BEFORE our breakthrough is hard to do, but try blasting worship music alone in your car next time you're waiting oh so patiently for that breakthrough!"