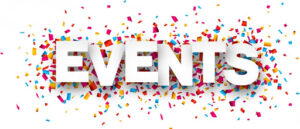 What: A Global Day Of Prayer
Where: Church Of the Saviour (Wooster, Ohio)
When: September 26th, 2020 from 9am-9pm
Why: Our country needs revival. We need Jesus now more than ever. It's time for us to PRAY.
*Contact COS office for more info*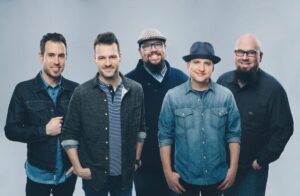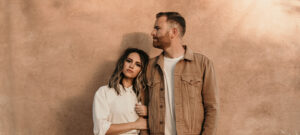 Who: Big Daddy Weave & Paul and Hannah McClure
Where: Church Of the Saviour (Wooster, Ohio)
When: May 12th, 2021 at 7pm (doors open at 6pm)
Why: To Worship God with others and to make Him known!
Thank you all for your patience and understanding as the band has rescheduled twice due to the circumstances
we are living in. If you had tickets purchased for the original date, they are still VALID for the new date.
If you no longer can attend, please contact the Church Of the Saviour office for a refund on your ticket(s).