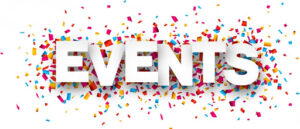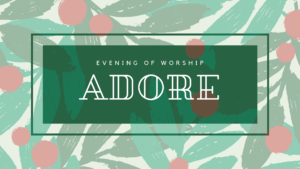 Join us for an evening of worship through song during our 2020 Advent series. Both Christmas carols and Contemporary Worship will be sung. Invite a friend to sing praises to our God!
December 6th – 7pm at Church Of the Saviour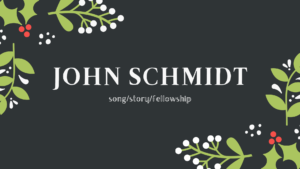 John Schmidt has been coming to Church Of the Saviour for many years. We support him and his wife Lydia as COS missionaries. John travels to many prisons, towns, and festivals to sing and share the good news.
John Schmidt is known for his voice sounding very similar to Johnny Cash. Come and enjoy Johns voice, testimony, and fellowship with others.
December 20th – 7pm at Church Of the Saviour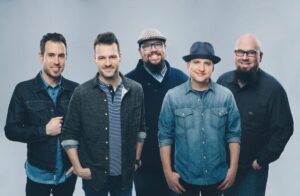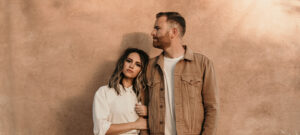 Who: Big Daddy Weave & Paul and Hannah McClure
Where: Church Of the Saviour (Wooster, Ohio)
When: May 12th, 2021 at 7pm (doors open at 6pm)
Why: To Worship God with others and to make Him known!
Thank you all for your patience and understanding as the band has rescheduled twice due to the circumstances
we are living in. If you had tickets purchased for the original date, they are still VALID for the new date.
If you no longer can attend, please contact the Church Of the Saviour office for a refund on your ticket(s).