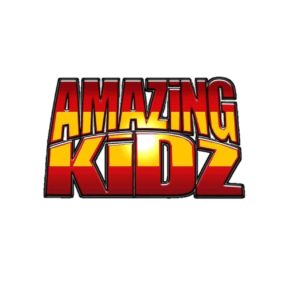 Amazing Kidz
is the children's ministry at COS. We provide age appropriate classes for children birth through fifth grade. Our focus is on each child's spiritual growth. Our goal is to help them create a close relationship with God by knowing Him as their personal Saviour and Heavenly Father. We do this by teaching them how to love God with all their heart and how to apply God's word to their own life. Our Elementary Kidz meet in the "Kidz Worship Place" located in the gym. Classes for birth – preschool are located in the lower level.
Amazing Kidz Club 54
Amazing Kidz is starting Club 54 for 5th and 4th graders on Sunday mornings @ 10:00 a.m. Questions see Kathy Wigal.
Prayer for Schools Rescheduled for Sept 29th
On each Family Sunday, (anytime there is a 5th Sunday in the month) after the worship service we invite you to meet downstairs in the Amazing Kidz Ministries and Wooster Christian School area to pray for each class & the teacher of that class. Please join Kathy each day at 2 p.m. wherever you are to pray for our children.
Spiritual Life University
Wednesday nights SLU begins September 18th with dinner at 6:00 p.m. and classes 6:45-8:15 p.m The children will be divided into 2 groups: Infants through Preschool and Grades K-5. Both classes will be preparing for the Christmas program scheduled for December as well as lessons from the BibleFlix curriculum, games, crafts, and lots of fun!!!!