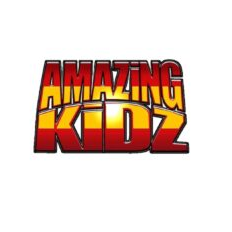 Amazing Kidz children's ministry at COS.
We provide age appropriate classes for children birth through fifth grade. Our focus is on each child's spiritual growth.
Our goal is to help them create a close relationship with God by knowing Him as their personal Saviour and Heavenly Father.
We do this by teaching them how to love God with all their heart and how to apply God's word to their own life.
Our Elementary Kidz meet in the "Kidz Worship Place" located in the gym.
Classes for birth – preschool are located in the lower level.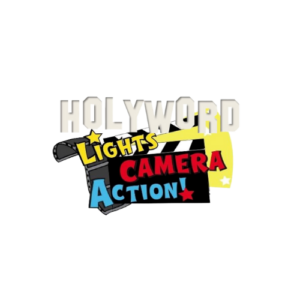 Our Vacation Bible School will be happening July 12-15th this year!
Want to be a part of the event of the year?! Contact Kathy Wigal or the church office for more information.
Find our AMAZING videos on our Facebook page!