SPIRITUAL LIFE UNIVERSITY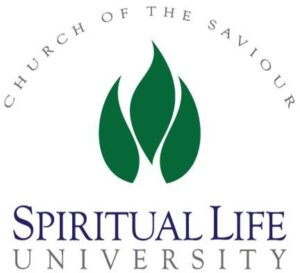 SLU will start September 28th with dinner at 6:00pm and classes to follow.
We will have classes available for men, women, kids and youth group (grades 6-12)!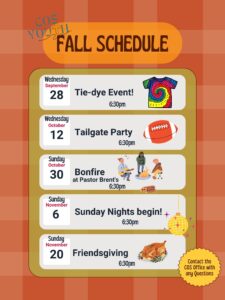 HERE ARE SOME EVENTS HAPPENING FOR THE YOUTH COMING THIS MONTH AND BEYOND!
WE ARE ALSO SWITCHING OUR YOUTH GROUP NIGHTS FROM WEDNESDAY TO SUNDAY NIGHT!
WE ARE EXCITED FOR THIS SEASON!
WE WILL BE IN A STUDY OF DANIEL FOR THE FALL SEASON.