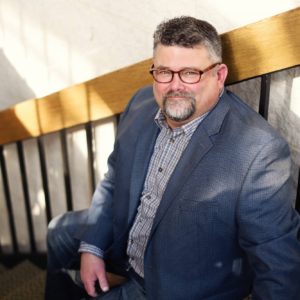 Dr. Brent Durham, Senior Pastor
Our Senior Pastor, Dr. Brent Durham, became Senior Pastor of Church of the Saviour in 2010. He was the first member of COS in 1978. He has worn many hats and has worked at almost every level of ministry in various positions through out the last 20 years. Brent graduated from Malone College with a B.A. Ashland University with an M.A. and Ashland Theological Seminary with a M.Div. and a Doctor of Ministry in Formational Counseling.
While at Seminary, Brent met his wife Jennifer (Rambaud). They were married in 1999. Jennifer is Music Director and also a clinical therapist.
Pastor Brent has an intense passion for studying God's Word and making it known in to the world in which we live today.
When not studying or ministering, he enjoys being with his wife, family, and friends, as well as the Durham dogs: Kasey, Brooke, Cooper, Olive, and Pepper.
He is an avid sportsman and loves being in the outdoors hunting, fishing, hiking, or enjoying God's creation.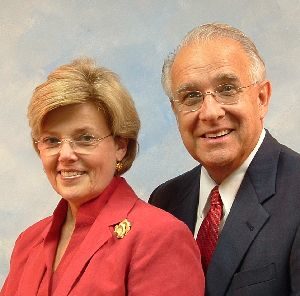 Jerry Durham, Founding Pastor
Jerry and Janet Durham are the founders of Church of
the Saviour. They began the church at Triway High School
in 1978. They continue to serve in various capacities
today.
Barb Alexander, Clerical Assistant
Barb came to Church of the Saviour as a charter member. She has been with the ministry for over 40 years.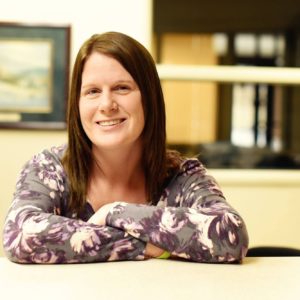 Tanya Anderson, Executive Secretary
Tanya joined the team in 2014. She keeps the team organized and ready for ministry. Tanya continues to learn and employ new ministry-building skills every day!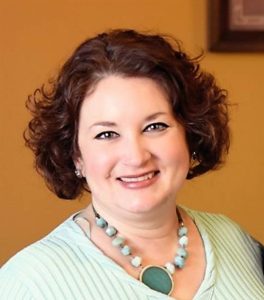 Dr. Jennifer Durham, Worship Director
Jennifer is the Worship Director at COS. She has worked in various departments at the church since 1999. Jennifer is a licensed clinical counselor and provides counseling at the church as well.
Scott Price,
Youth Ministry Pastor
Scott Price comes to COS with 30 years of ministry
experience. He works with missions and family ministries
and plays lead guitar in the worship band. Contact Scott with your youth ministry needs.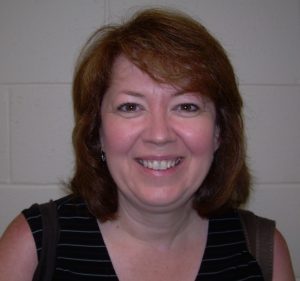 Kathy Wigal,
Children's Director
Kathy Wigal comes to COS with a credential in Early
Childhood Administration, and 35 years of experience in
the field. Kathy's experience includes private sector as well
as church work. Contact Kathy for your newborn to 5th grade needs.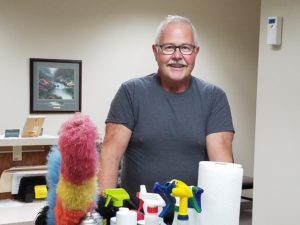 Bob Gerber, Maintenance
Bob Gerber keeps the church clean and ready for events. He has been with Church of the Saviour as a member and employee for many years.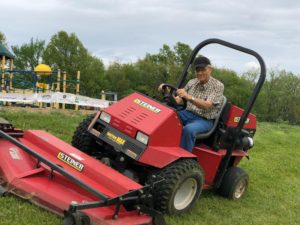 Vern Geiser, Buildings & Grounds
Vern does an excellent job maintaining the buildings and grounds at Church of the Saviour. He has served faithfully for many years.