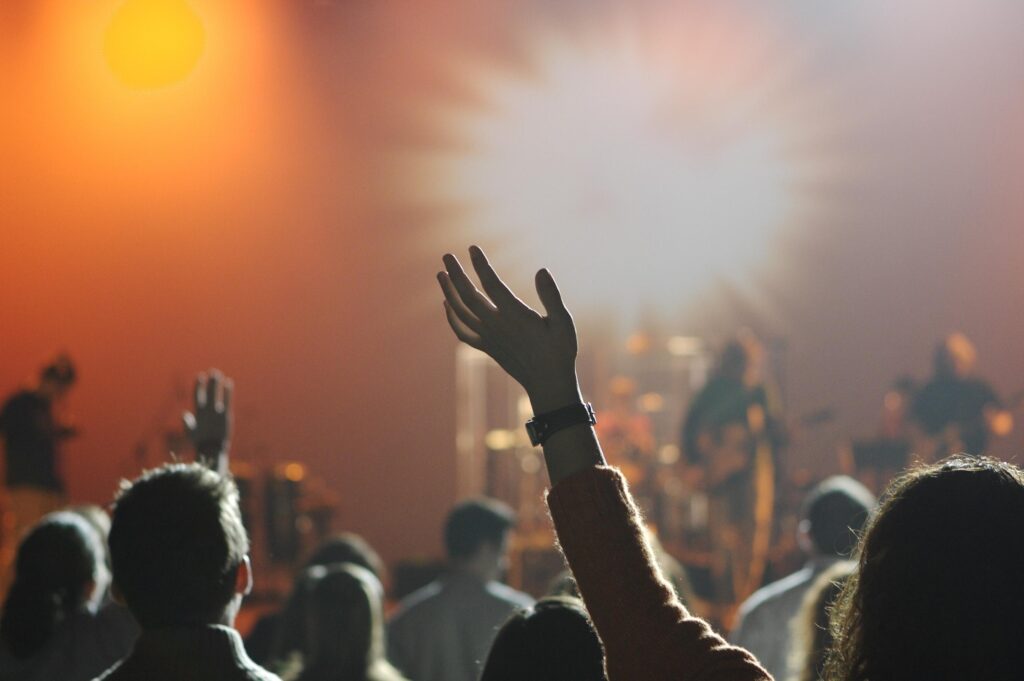 WE ARE OPEN!!!
Sunday Morning Service – 10:00 a.m.
OR join us at the same time on Facebook LIVE
Hear the previous weeks sermon broadcast on:
WVMC 102.7 FM from 10:30 am to 11 am
WKVX 960 AM from 10 am to 10:30 am
At Church of the Saviour we're committed to creating an environment that all perspectives
feel safe & valued in, no matter where you land regarding this situation.
To make that possible, our weekend service has been redesigned to create an atmosphere
that allows for personal physical space, while also maintaining a warm and uplifting setting!
WHAT IS DIFFERENT?
No designated greeting time
No passing of offering plates
No Java Spot
No classes before service
WHAT IS THE SAME?
Fellowship with other believers
Unity among God's people
Worshiping together in the Sanctuary
10:00 am service available in parking lot on FM 88.3
Facebook Live & coswooster.com
Studying God's Word together
Encouragement to one another
Please be considerate to each other in regards to those wearing or not wearing a mask,
shaking hands or having close personal interaction. Remember to wash your hands & use sanitizer.
We've been grateful for the ability to worship together online throughout this time, & we encourage you to
continue to attend online if either you or a family member doesn't feel well or if you're just not ready
to attend church in person. Remember, you are still a part of the Church of the Saviour's
body however you choose to attend.
QUESTIONS? Contact Senior Pastor Brent Durham @ 330-317-6030